Sonton satisfies Asia's bread craving with scrumptious fillings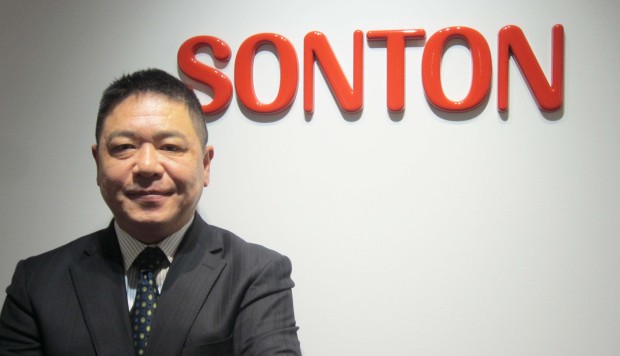 Country Business Reports interviews and articles by Discovery Reports www.discoveryreports.com
Asian consumers are becoming more diverse in their tastes and are increasingly more welcoming of other cuisines that complement Asia's rich food culture.
A case in point is the region's rising demand for bread and other bakery products to supplement a primarily rice-based diet. Japanese food company Sonton embraces this development and aims to cultivate a balanced and healthy diet with its sweet and savoury fillings and spreads that serve as ideal accompaniments to a variety of baked goods.
Sonton leverages the highly technical environment in Japan, using cutting-edge machinery to produce quality custard cream, jam and bean paste, among others. Displaying its flair for mixing and matching ingredients to create luscious flavours, Sonton can even make special fillings to satisfy requests from customers such as industrial bakeries and restaurants.
"We do not just supply products. By giving clients recipes for mouthwatering treats, we offer advice on how to best use our products," says Yoshikazu Moriya, managing director and director of global business department.
Close client collaboration paves the way for Sonton's product development. Responding to the varying tastes of its clients, Sonton produces more than 2,000 kinds of spreads and fillings a year. Aiming to tickle the taste buds of a wider international clientele, Sonton is further expanding its product mix, particularly its halal-certified offerings.
Positioning itself as a trusted supplier of products with distinct Japanese flavours such as black sesame jams, Sonton inaugurated a factory in Indonesia in March. The company looks to build a distributor network first in Indonesia and subsequently, in the region where it targets other markets such as Singapore, Malaysia, Hong Kong, Thailand and the Philippines.
Sonton seeks partners with strong technological background and extensive connections with clients looking for Japanese quality products. Going beyond the region, Sonton also eyes expansion to the United Arab Emirates and London.
Sonton
http://www.sonton-hd.com