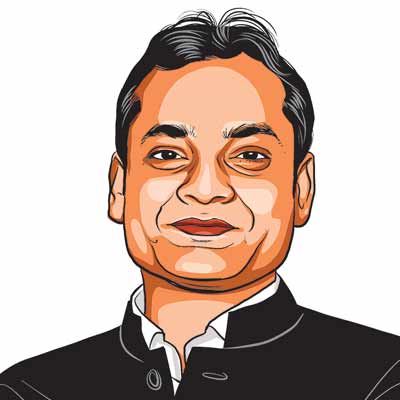 The writer is Asia fellow at the East West Centre, Washington DC
Sat, Mar 19, 2016
Taking hesitant but small positive steps over the last five years, Myanmar seems to have finally crossed the Rubicon.
Fri, Jan 15, 2016
To calm its allies, the US stepped up its presence, while Japan's Prime Minister Shinzo Abe made significant strides in building strategic partnerships with the Philippines and Vietnam.
Fri, Jul 22, 2011
Disputes involving member countries pose a big test for ASEAN
Wed, Mar 03, 2010
The Australian Minister for Foreign Affairs,Stephen Smith,is on his third visit to India to brief New Delhi about the steps taken by Canberra in putting an end to attacks on Indian students.