Power restored at NAIA Terminal 3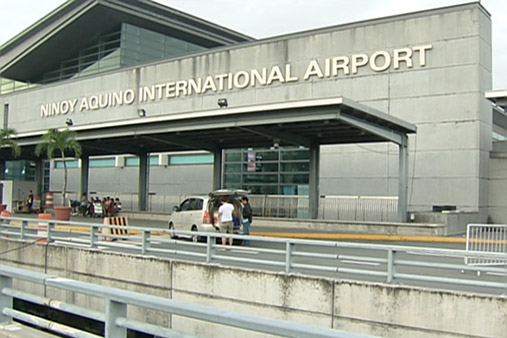 MANILA, Philippines – Full power has been restored at the Ninoy Aquino International Airport (NAIA) Terminal 3 on Sunday morning, five hours after a brownout hit on Saturday evening that stranded thousands of passengers.
The Manila International Airport Authority (MIAA) said in a statement Sunday morning that the terminal started operating on full power at 2 a.m.
According to the MIAA, "a substation of Meralco at NAIA tripped, causing Terminal 3 to lose power at 8:45 p.m. Saturday."
The substation was able to relay stable power at 12:30 a.m. on Sunday, and the terminal facilities were deemed fully functional an hour and a half later, the MIAA said in its statement.
A power outage again occurred at 5 a.m., however, and passengers were only allowed to enter Terminal 3 at 7:18 a.m., according to a report by DZMM's Robert Mano.
As of 8 a.m., only Gate 1 and Gate 4 were being used. Some passengers have been in line as early as 3 a.m. on Sunday.
Some passengers also claimed that their valuable were stolen in the midst of the brownout last night.
(FULL STORY: Passengers stranded as brownout hits NAIA 3)
Meanwhile, Cebu Pacific has announced that four flights have been cancelled due to the power outage.
The flights are:
• 5J 579 / 582 Manila - Cebu – Manila (Saturday)
• 5J 467 / 468 Manila - Iloilo - Manila (Saturday)
• 5J 381 / 382 Manila - Cagayan de Oro – Manila (Sunday)
• 5J 550 Cebu – Manila (Sunday)
Cebu Pacific said the passengers of those flights may rebook their flights for travel within 30 days from the original departure date or opt for a full refund or travel fund. -- With a report from Robert Mano, DZMM