Philippinen: Tote bei Protesten von Landwirten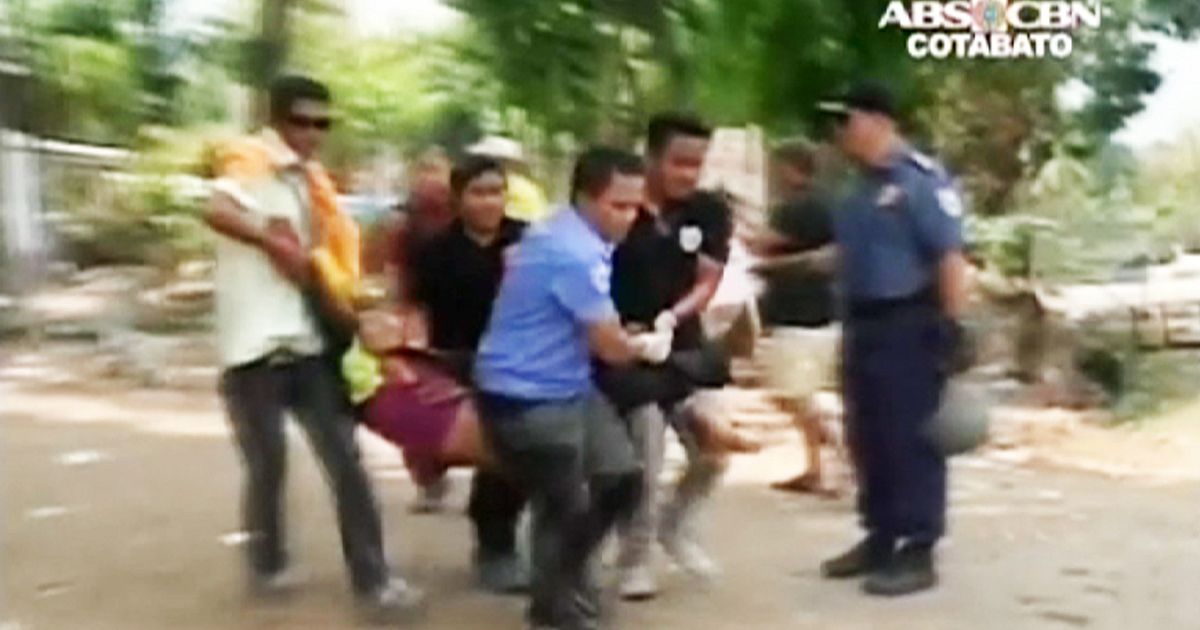 Bei schweren Zusammenstößen zwischen demonstrierenden Landwirten und der Polizei sind im Süden der Philippinen mehrere Menschen ums Leben gekommen und Dutzende weitere verletzt worden.
Während der Auflösung einer Straßenblockade begannen die Demonstranten, Steine auf die Beamten zu werfen. Die Polizei setzte laut den Organisatoren der Proteste Wasserwerfer ein und eröffnete dann das Feuer mit Gewehren. Dabei seien mindestens zwei Demonstranten getötet und 30 weitere verletzt worden.
Philippines #drought protest leaves at least 2 farmers deadhttps://t.co/Lwsu8FWNp8 #watersecurity pic.twitter.com/2WLZr9nYVs

—

CECHR

(@CECHR_UoD) April 1, 2016
Aus Protest gegen massive Ernteausfälle nach langer Dürre hatten bis zu 6000 Landwirte eine Autobahn auf der Inselgruppe Mindanao blockiert. Sie forderten Entschädigungszahlungen der Regierung in Manila. Mehrere hunderttausend Hektar Agrarland seien infolge des Wetterphänomens El Niño vernichtet worden. Das Landwirtschaftsministerium beschrieb die Auswirkungen von El Niño dagegen als "minimal".
Between 4,000 and 6,000 farmers blocked a highway in Philippines to demand relief from drought that has ravaged #Kidapawan for 5 months

— reported.ly (@reportedly) April 1, 2016
Laut der Provinz-Gouverneurin erlitten über 20 Polizisten Verletzungen. Ein Sprecher von Präsident Benigno Aquino kündigte eine Untersuchung der Vorfälle an.