How to pay for apps using your mobile phone load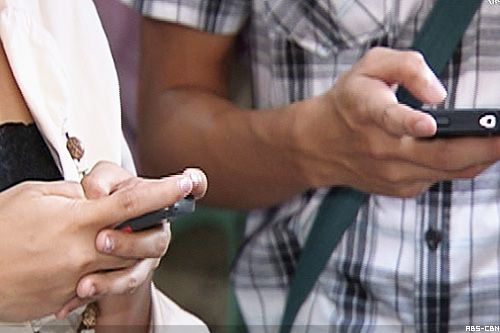 MANILA - Android phone users in the Philippines can now pay for apps on Google Play Store using their Globe prepaid load or postpaid account.
Globe, in an announcement on Tuesday, said that its subscribers are now able to make app store or in-app purchases without the need for credit cards or a GCash account.
"Globe has always prioritized a differentiated customer experience," Globe Vice-President for Digital Media Glenn Estrella said in a statement.
"The convenience of purchasing your favorite apps and in-app items using your Globe load or postpaid bill really makes a wonderful difference to our customers' overall experience with Globe," he added.
To pay for apps using the new method, first-time users will first need to select the app, accept the app permissions and on the payment options menu, select "Enable Globe Telecom Billing."
After which, users will need to register their phone number, name and address before making the payment.
Upon a successful purchase, an email notification from Google will be sent to the user's registered email.
Purchases made through this method are charged in Philippine peso and are subject to 12 percent additional VAT over and above the display price on the Google Play App Store.
It is available to Globe Postpaid, Prepaid, and TM customers.