Banking secy was unaware of BB cyber heist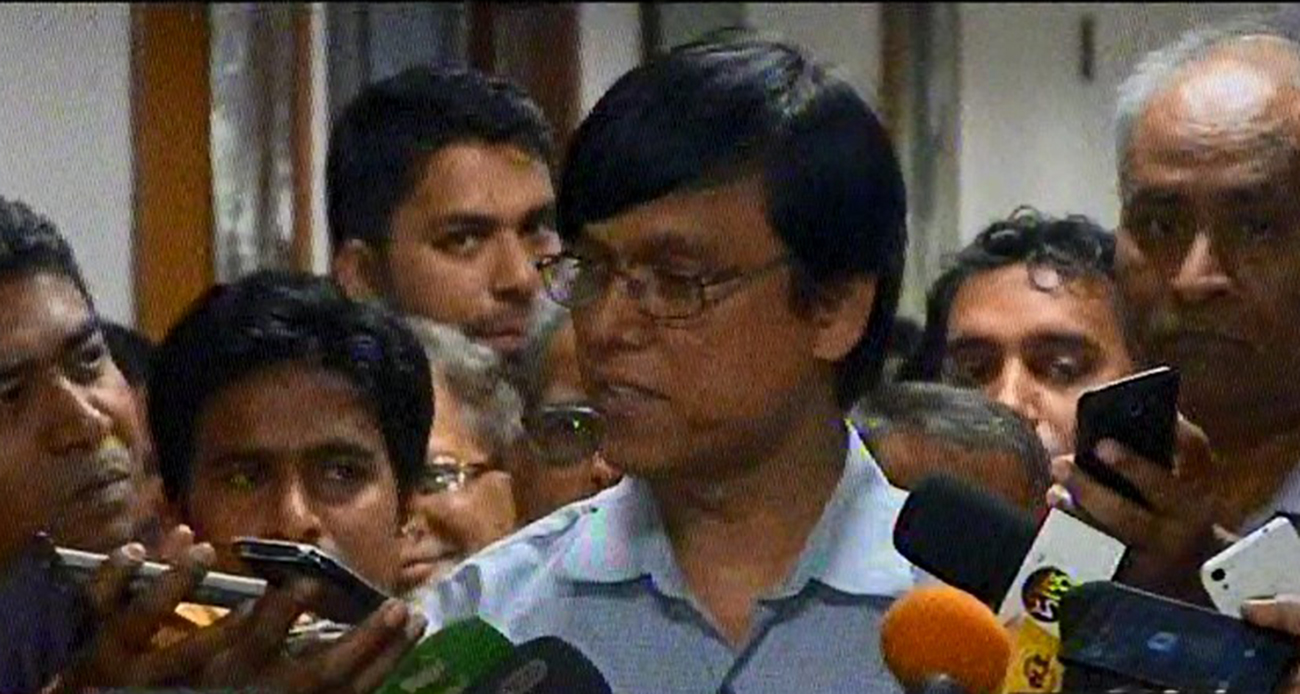 Finance ministry's secretary for banking division says he was unaware of the cyber heist, where a sum of $101 million was swindled out, throughout the last month.
"We had two meetings, but the officials never came up with this information," M Aslam Alam, finance ministry's secretary for banking division, told reporters today.
READ MORE: Dangerously exposed
Hackers swindled out $101 million from Bangladesh Bank's account at New York Federal Reserve Bank last month. The incident was uncovered this month.
The money went to Philippines. Already, $81 million has flown out of the banking channel, banking Secretary Aslam Alam says. "Remaining $68,000 is currently in a frozen account."
ALSO READ: Banker in midst of heist controversy
"We will hold an emergency meeting with the central bank's board members on Tuesday (March 15) over this issue," he told reporters.